What is a guest house
A guest house and rental rooms are rooms designed with short stays in mind. Individuals or groups wishing to conduct worship service, Bible studies, or other gatherings, meetings, or small events will find guest houses and rental rooms perfect for their tastes.
Guest room visitors staying at a share house may use adjoining facilities such as the kitchen for their needs. Visitors need to abide by the terms and conditions applying to share house stays so please read this for more information.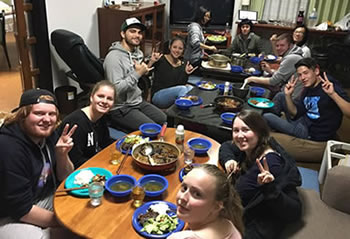 Meeting spaces for church service or Bible study groups
Training camps for student ministry
Mission trips from Japan and other countries
Conferences and retreats
Small events
Any other gatherings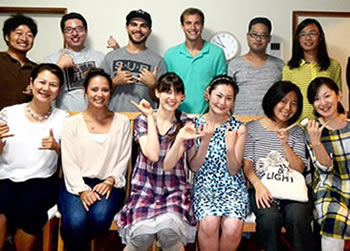 Vacation and travel
Fellowship
Job hunting
Temporary stay for moving
Volunteer
Observing our ministry and so on