Greetings and our staff introduction
Grace House is managed by Christians. We are trying to do our best to welcome you as a households in Christ. We sincerely welcome you.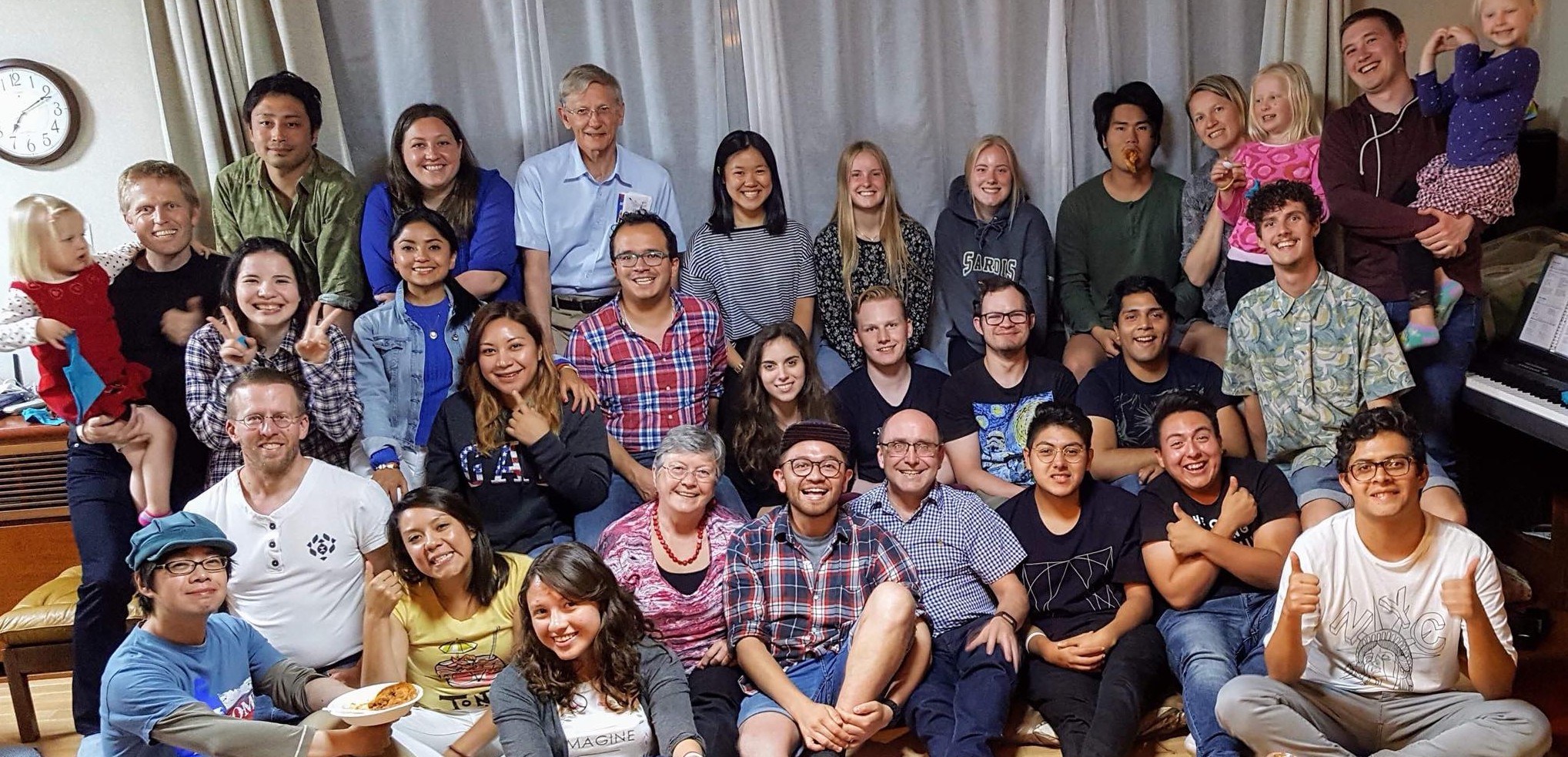 Greeting from the president
Thank you for your support and prayer for Grace House.
Grace House ministry will be approaching 10th year anniversary.
We started with only one house since 2011, and now manage 10 houses in total in Nagoya, Tokyo and Chiba. We have welcomed more than 40 mission teams and 300 people every year. We are honored to be a part of the body of Christ offering a comfortable and safe accommodation as a mission house, especially for people coming from overseas.
Currently 9 people live at Grace Houses in Nagoya and 10 people in Tokyo as residents. It's encouraging to see they live together, try to help each other in grace of God. We have learned a lot from them.
Now Grace House going to challenge to make more open for local community and people who never hear the gospel before. Also we planning to have partnership with company to welcome international students and intern worker from Asia who needs support and community.
Thank you for your love, prayer and support to make Grace Houses a home of blessings. Keep praying for us to continue supporting churches, organizations and individual Christians for their walk.
Grace House
President
Ken Ishibashi
Our team
Ken Ishibashi/President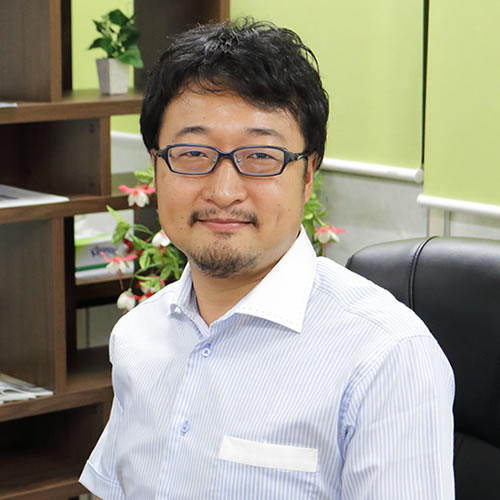 【Belonging Church/Titles】
Mizuho Baptist church(JBC)/President of Grace Corporation/Office Director of Tokai Christian Disaster Network/ JCFN Associate staff/ Member of JEMA/ Auditor of CBMC Japan
【Message】
I have experience of house sharing when I was a student. It is tough but graceful. Grace house may be a great option for your spiritual growth.
Assistant Staff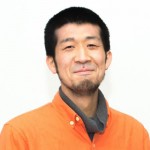 【Belonging Church/Titles】
Chukyo Holy Spring Church (Missionary for ISM at Brisbane Australia, Nursery school teacher, Free school teacher)
【Message】
I'm praying that we could build real community of Christ here.